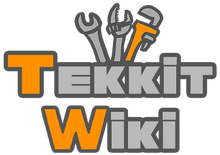 Hi -
I'm Fido488. I have been playing Minecraft for about a year now but am fairly new to Tekkit. I'm a big fan of the mod!
Apperently I'm an admin. If you need help please don't ask me because I don't know how to handle griefing. Sorry.
I do run a server. If you want that ip I will give it to you if you ask nicely.