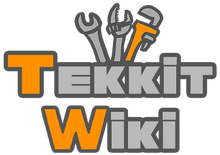 My name is Scott, although my online alias is Derragon. I am a junior network & server administrator, meaning I am just making my way into the technical industry. I spend the majority of my time playing with my home server, or working on programming/similar activities.
I play Tekkit quite often, and work towards making automated, effcient systems incorporating RedPower2, IC2, and Equivelant Exchange. I am currently working on a 2-Level power plant which outputs 4,000EU/t at all times, and is fully self-sufficient, which I will be adding onto as the mods progress.
My favorite pages
Edit
I do not have any favorite pages yet.