Mind Stone
Talk

0
972pages on
this wiki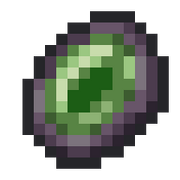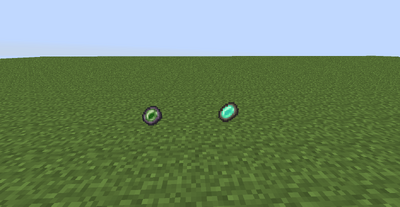 The
Mind Stone
is used to store experience levels (XP). It rapidly consumes your experience levels when activated by pressing (Toggle Key) to be obtained again at any time by holding the stone and pressing (Toggle Key) then right clicking.
Whenever you right click it gives you a level back, up to the maximum possible amount stored. Useful for preserving your precious Experience.
Currently there is a bug which causes it to not show returned levels when you right click the Mind Stone. This is a bug and can be fixed by either disconnecting and rejoining, or switching between End, Nether, and Normal worlds, the result being your levels being returned. It can also be fixed by picking up XP orbs, in some cases.
Video Tutorial
Edit